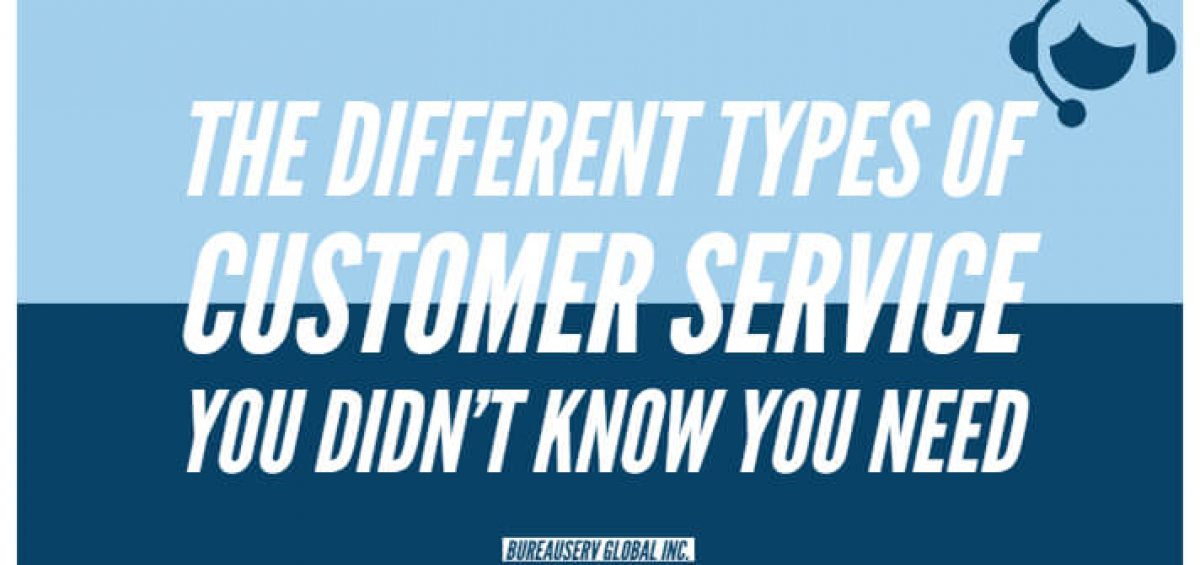 Businesses thrive when customers are satisfied—and the key to this satisfaction is excellent communication between the company and their consumers. Whether it's a response from the client in terms of sales or actual feedback from talking to Customer Service (CS)  Agents, communication is necessary and must be given importance.
Customer Service is a crucial and essential part of any business. It is the lifeblood of any organisation for it creates the relationship between business and client. When consumers have questions about products or services, they expect customer service to take care of their concerns. Through customer service, clients can communicate their demand which the employee will then execute.
To provide the best customer experience, services are tailored for each business and its consumers. Whether it is a retail business, an online business, or a service-oriented business, all companies have a form of service or department dedicated to serving the clients achieve satisfaction and help the company improve their goods and services.
Most definitions would describe Customer Service as a process or the act of taking care of customer's needs and ensuring customer satisfaction. But as Bruce Himelstein, a former chief marketing officer at The Ritz-Carlton Hotel Company pointed out in his article Customer Service IS Your Brand! The Truth About Branding from a former Ritz-Carlton executive, customer service is not a goal to be completed. Excellent customer service is the very DNA of the company.
Here are some types of tasks related to the satisfying customer experience that companies exercise in service of fulfilling their promise to their customers. With these tasks, companies are able to gain insight as to how the market responds to their products and services, enabling them to further develop their business.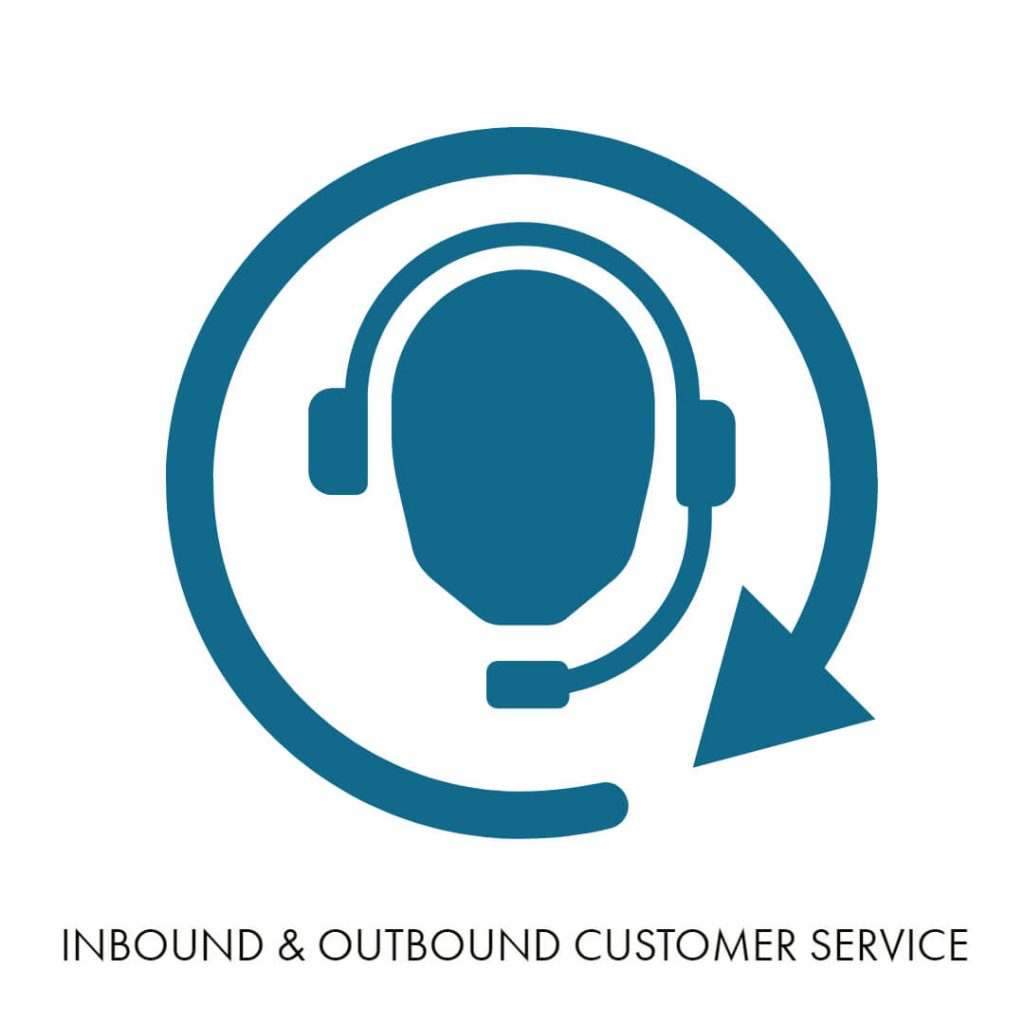 Inbound and Outbound Customer Service
An Inbound Customer Service pertains to agents receiving phone calls from clients asking about a particular service or needing more information about an inquiry they made. Inbound Customer Service works best when customers can call a single number which they can get in touch whenever they want to make requests such as product orders or service inquiries. On the other hand, Outbound Customer Service pertains to agents calling the clients for a follow up of a survey they made before or to engage them in something new. Outbound calls usually occur when changes such as policy adjustments happen, and businesses need to contact their clients to inform them of these changes and ask for their consent. Outbound calls are a great way to build new relationships and strengthen existing ones by making sure that companies hear the concerns of their customers and that customers are informed and receive the benefits from the business that they subscribe to.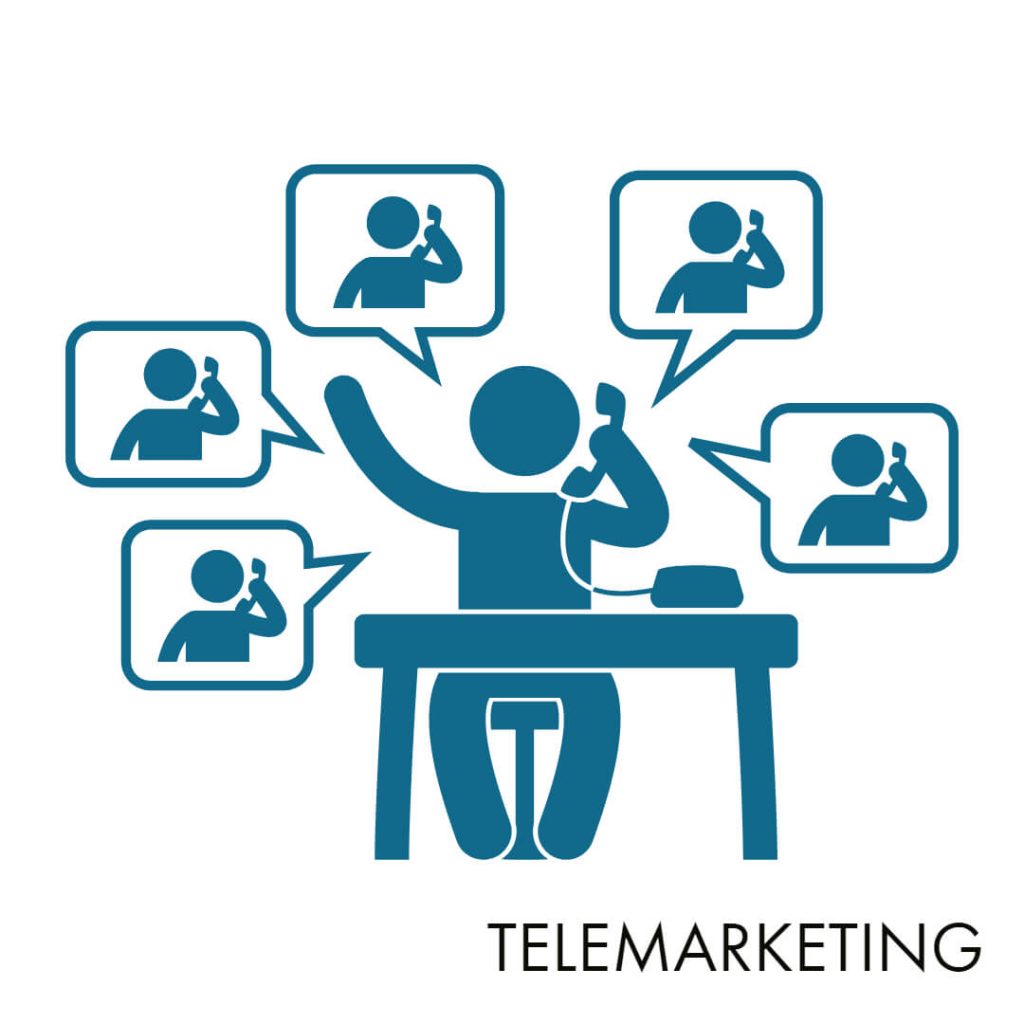 Telemarketing
Telemarketing is a type of Customer Service that deals with the offering and closing of sales to customers. Sometimes referred to as "inside sales" or "tele-sales", Telemarketing connects with customers from all over the world in order to bring companies closer to their clients. Through phone calls, Customer Service Agents offer goods and services to prospective clients. Either because their contact details are part of the pool of contacts the company gave, or because the customer has clicked on an email about the offer which they've received; CS Agents will get in touch with these prospective clients to introduce the offer and follow up on what they think. And to do this, various Telemarketing campaigns with numerous engagement and sales strategies are implemented in order for the agent to connect with the client in time for them to offer the customer a new product or an improved service. But, aside from closing sales, Telemarketing is also now used to gather information in the form of surveys especially when getting client preferences.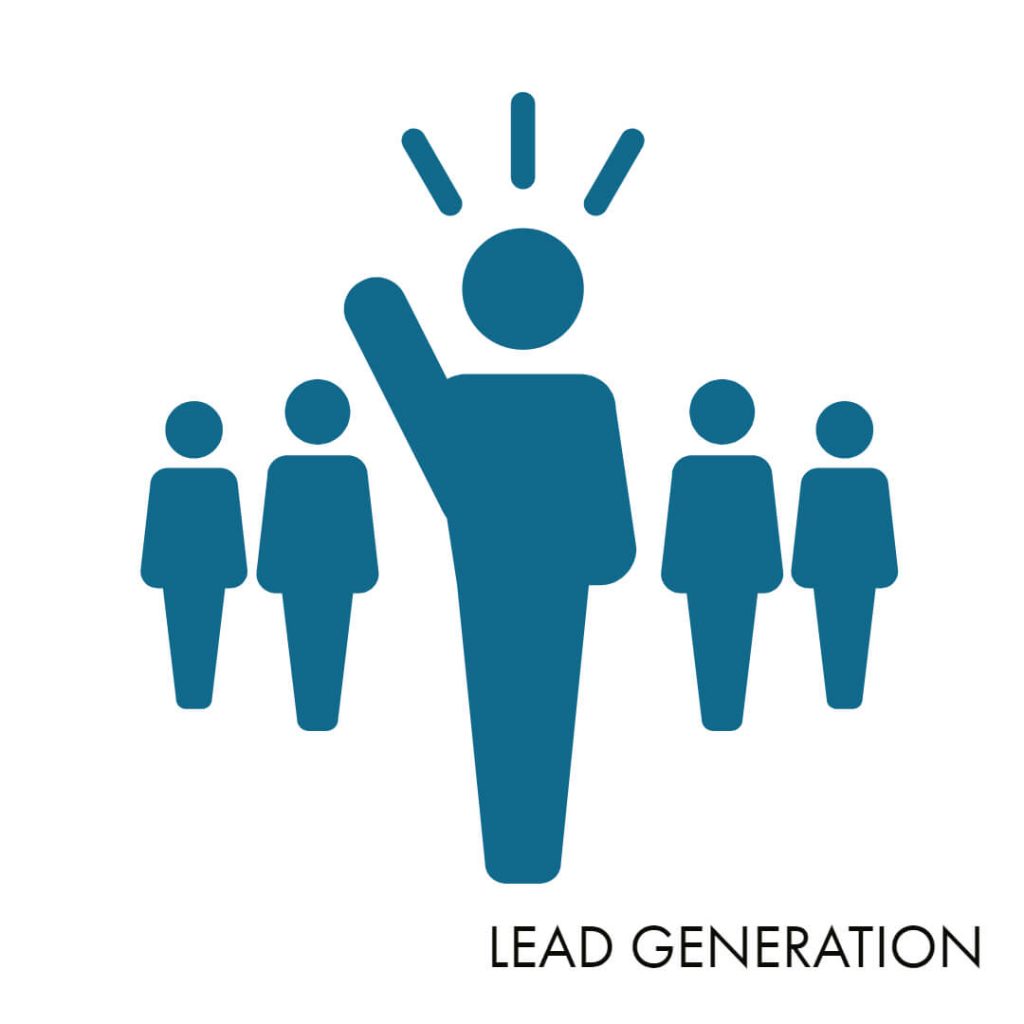 Lead Generation
Lead Generation is the process of looking for prospective clients, gathering data and piquing clients to interest them in the offered product or service. From a vast pool of contacts—either from the internet, through referrals or through past telemarketing campaigns—prospective leads are identified by checking their interests and see if the offer applies to them. In its basic form, generating leads is done to build client listings from which companies or CS Agents themselves will send newsletters or other types of promotion before moving on with making calls. Lead Generation also works hand-in-hand with Outbound Customer Service and Telemarketing since it is from the data collated and filtered through lead Generation that CS Agents will make outbound calls to market the product or service offered. Warm Leads are prospective clients who have responded to emails and phone calls while Cold Leads are those which didn't engage to the mail or the call. When follow-ups are made with Warm Leads, the interaction or the call then becomes an opportunity to further engagement and achieve the end goal of closing a deal.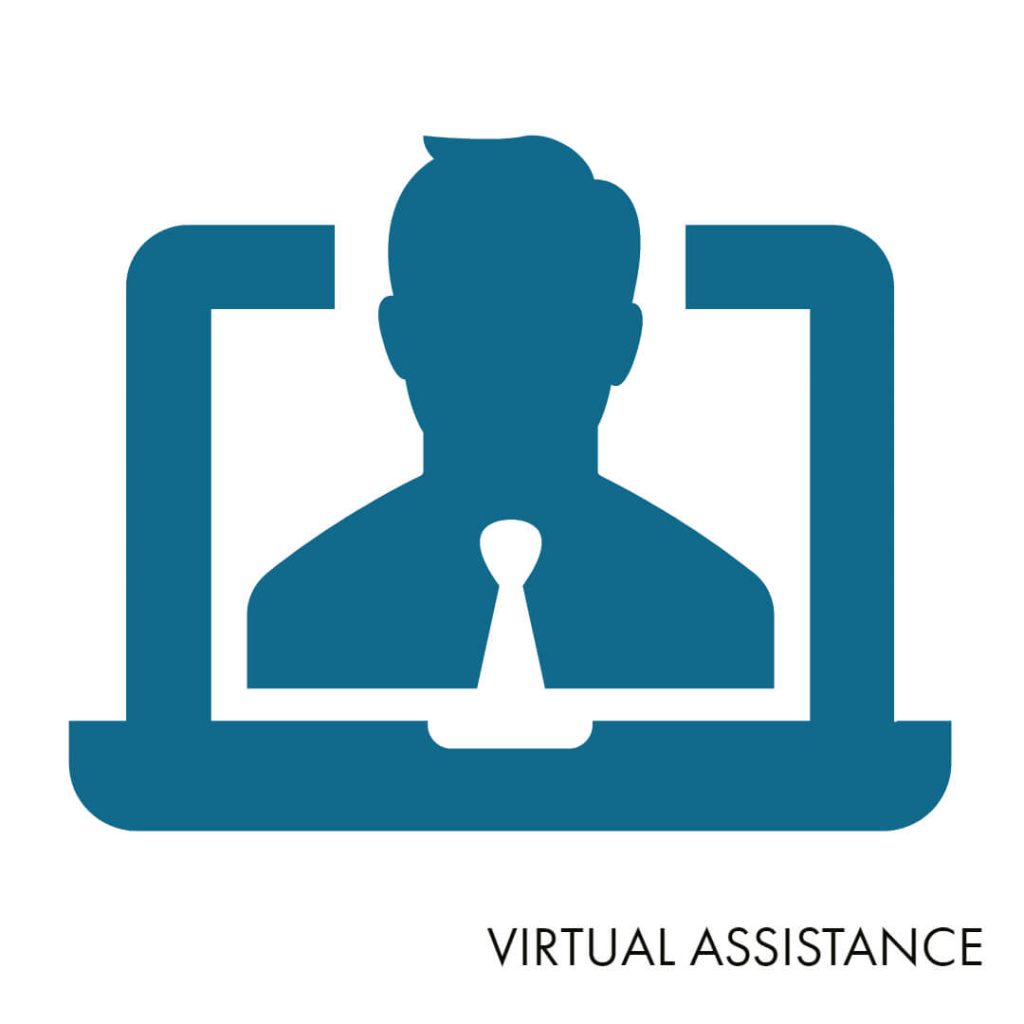 Virtual Assistance
Virtual Assistance in the form of Customer Service is an integral part of any business especially in dealing with the technical concerns and of clients. To not be confused with Virtual Assistance leaning towards Administrative Support, Virtual Assistance in Customer Service is sometimes also referred to as Phone Support. Virtual Assistance requests can come through Inbound Customer Service calls asking for additional support in terms of the product or the service they availed. Calls are then transferred to agents who can help customers accomplish the necessary steps in order to make something work, to complete a purchase, or just to provide additional support. Different from Administrative Support, Virtual Assistance requests will only fall under Customer Service if ever the contact was made through calls or emails and if the problem was solved during the call or the email exchange itself.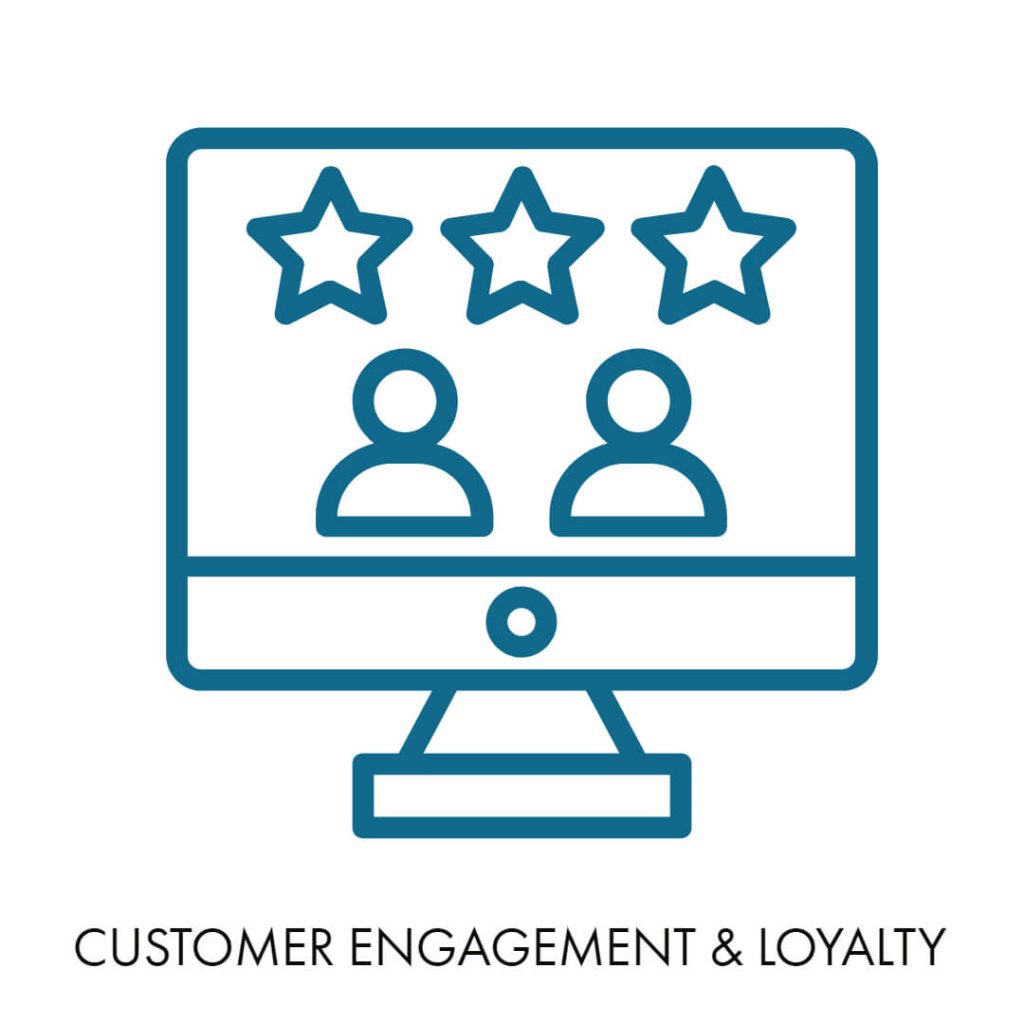 Customer Engagement and Loyalty
Customer Engagement and Loyalty is the process by which CS Agents create promotional campaigns to maintain client interest, pique the interest of prospective leads, and move them to subscribe with the business in order to avail of certain privileges. And as the name suggests, Customer Engagement and Loyalty is meant to keep clients interested and happy by updating them on the necessary promotions and free products and services which they can avail. Through Outbound Customer Service Calls or getting in touch with clients through Email Marketing, CS Agents make sure that existing clients will continue to support the business by piquing their interests. Furthermore, CS Agents can also connect with Hot Leads in order to inform them of the benefits and convince them to subscribe to their business' Loyalty Programs.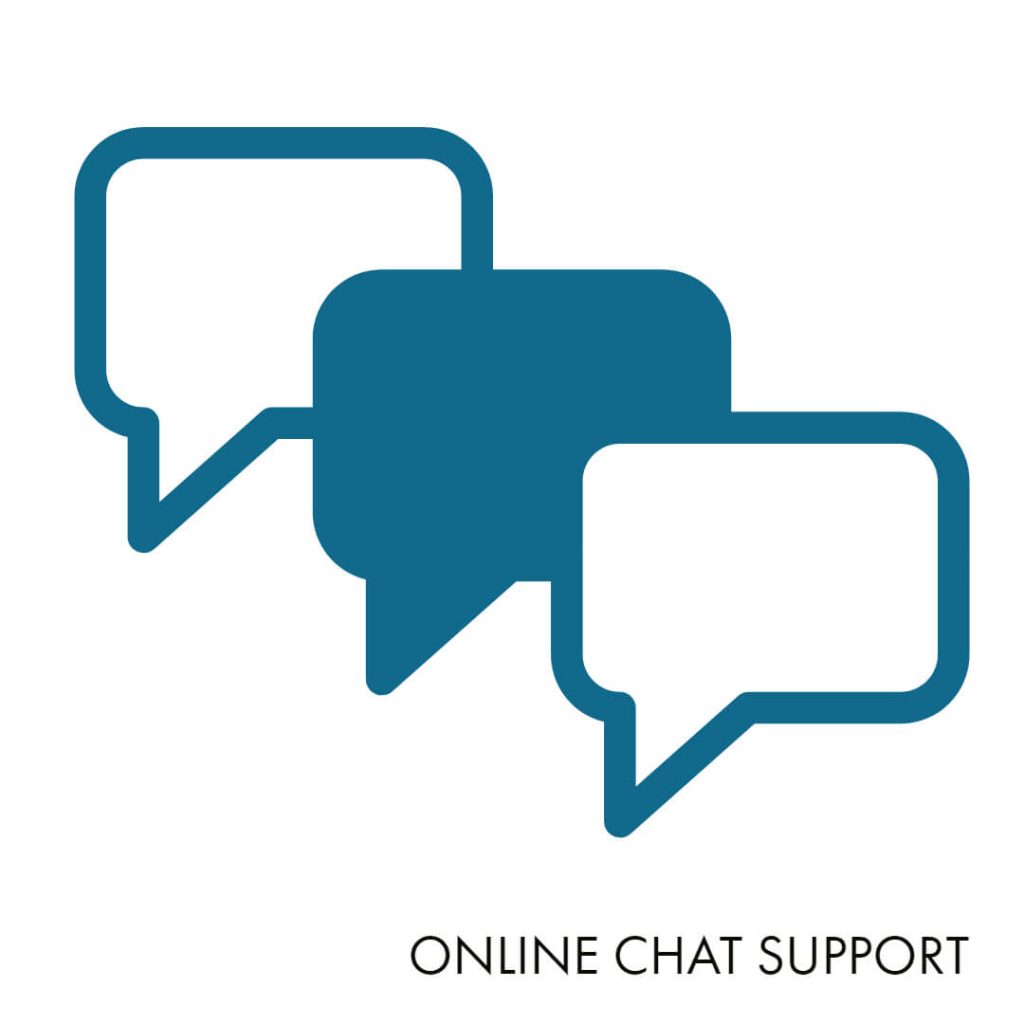 Online Chat Support
Online Chat Support is an easy and convenient way of connecting with clients especially if they are in the process of completing a task. With Online Chat Support, businesses through CS Agents engage with customers by offering immediate assistance through real-time messaging in the company website or the platform provided. Online Chat Support can be proactive by immediately popping on the website and informing customers that there are people ready to chat if they require assistance. Other Online Chat Boxes will only be live or active when customers first engage with it by leaving a message which they can then wait for answers from. Alternatively, other Online Chat Boxes will ask customers to leave their inquiries and their contact details on an online form which they will then get back to or answer through email.
Outsource Customer Support
In today's highly competitive market, providing a meaningful and on-going relationship with customers has become the standard. And Outsourcing Customer Service is a convenient way to satisfy the needs of your customers without compromising your time or money. Aside from that, Outsourcing Customer Service offers a lot more benefits especially in terms of satisfying your clients with a dedicated Customer Service team.
At Bureauserv, we are committed to meeting our client's demands for proactive, friendly and exceptional service. We handle every call or every chat as equally important as others. And as your brand advocates, we make every interaction an opportunity to promote your company and remind your customers of the benefits of doing business with you.
Our dedicated, competent and result-oriented Customer Service Agents are equipped to handle virtually any type of call. They build rapport and customise the experience and interactions to what resonates with your customers, leading to a positive customer experience and high conversion rates. With our Customer Service and Sales services, Bureauserv can help create new connections, strengthen your relationships with your customers, nurture loyalty, and improve involvement with your brand.
*For more discussions about Customer Service terms and concepts, please see our blog on The A to of Outsource Customer Support.